Our Mission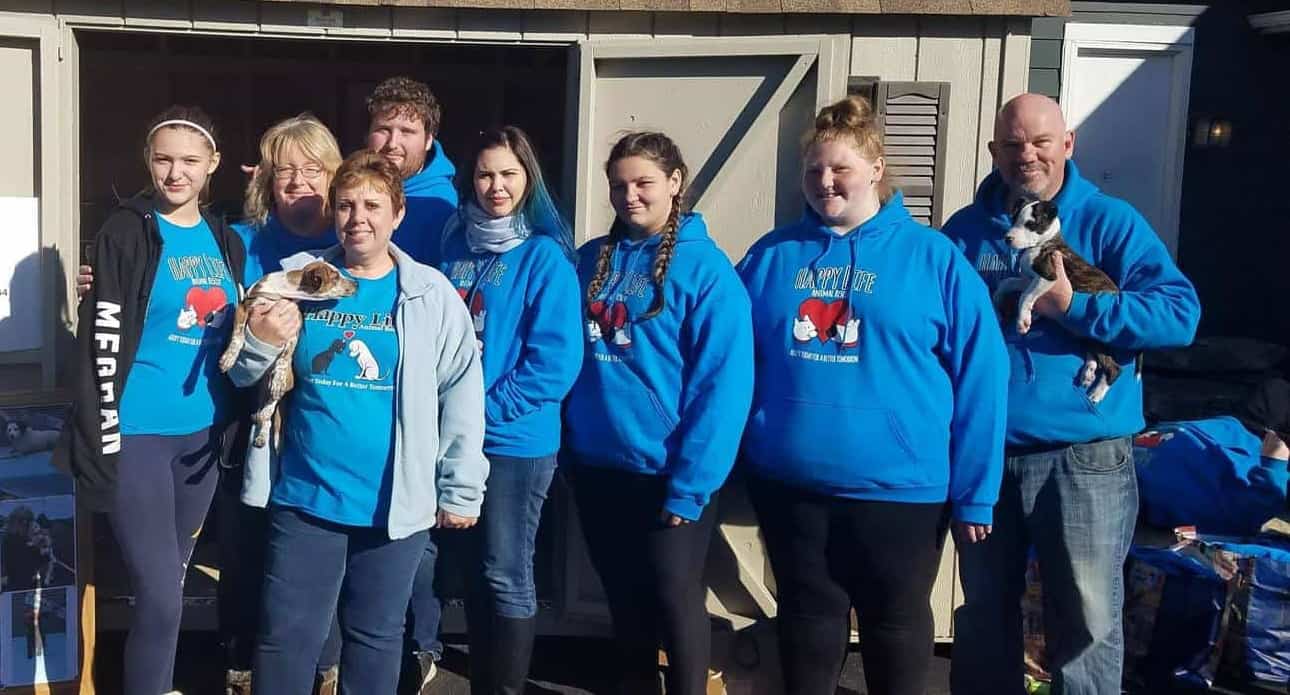 Happy Life Animal Rescue (HLAR) is a nonprofit, foster-based, Hudson Valley animal rescue organization. HLAR is based in Patterson, New York, and serves the entire Hudson Valley and beyond. We are dedicated to rescuing homeless animals who are victims of abuse & neglect, shelter overpopulation, and owner surrender. We are also committed to promoting local spay/neuter programs.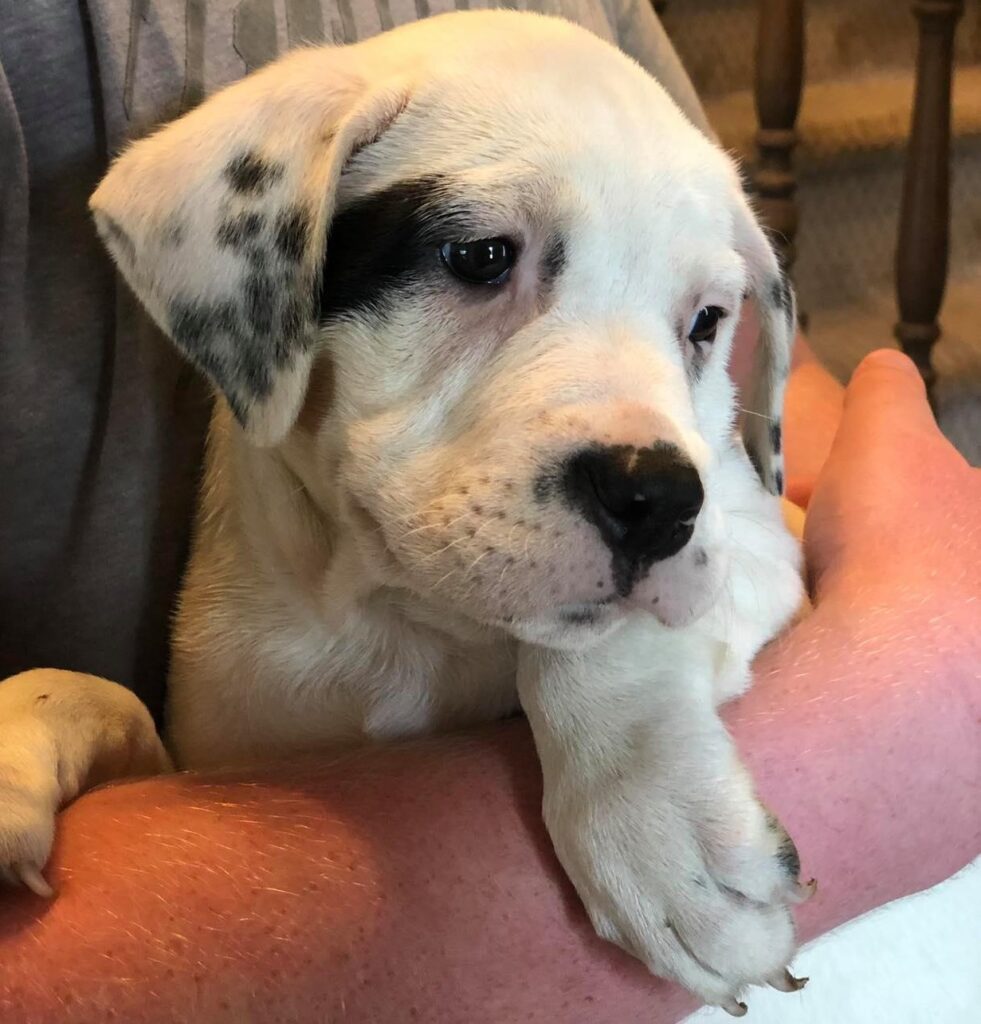 Ultimately, we hope to work with and as a Hudson Valley animal rescue and humane organization in finding forever homes for as many pets as possible. We rely solely on donations in order to continue to rescue and we receive no local or federal funding for our work.
If you are interested in supporting our cause, please consider making a donation!