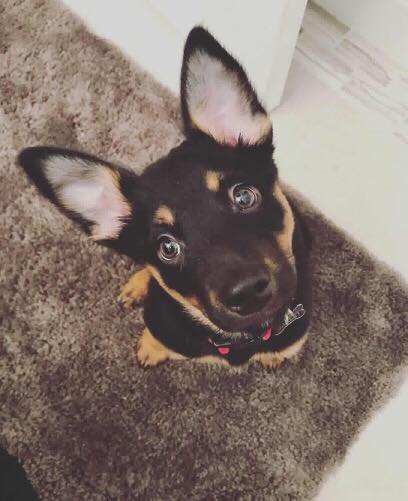 If you are looking for ways to help or to give, we have plenty of options that suit a variety of lifestyles and interests!
Happy Life Animal Rescue relies heavily on the assistance of volunteers in the form of fosters. However, we also have volunteers assist with setting up and working events and fundraisers. 
We are always in need of donation items. Click HERE to see our wishlist!
Buying from our affiliates results in monetary donations on behalf of HLAR. Click HERE to check out our affiliate links!