Adopt A Pet
Are you looking to adopt? Happy Life Animal Rescue's wonderful adoptable dogs and cats are waiting for you right now!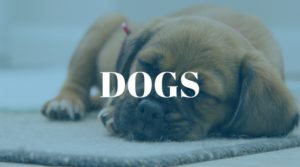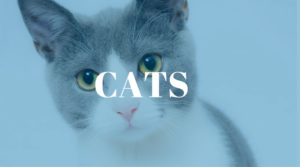 ---
Happy Tails
Spartacus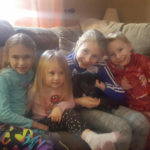 Hey! Good morning! Just wanted to let you know what a good fit Spartacus has been! He is already comfortable in the house and playful. Thanks, again!
Ivy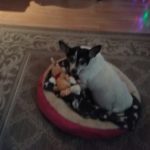 Ms. Ivy is settling in here at Putlake very nicely! She has napped, explored a few feet here& there, peed& pooped and ate dinner. Our 'girls' seem to have accepted her completely, no issues- so all is well. Thanks so much& a happy & healthy New Year to you all.
Penny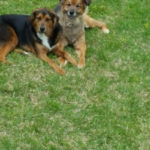 So here we are weeks later... and as a postscript to our adoption, we just wanted to let you know we could not be happier with Penny! She is a very sweet dog with a friendly, happy demeanor. She turned out to be a very good fit here. Honeypie LOVES this mutt!
Hank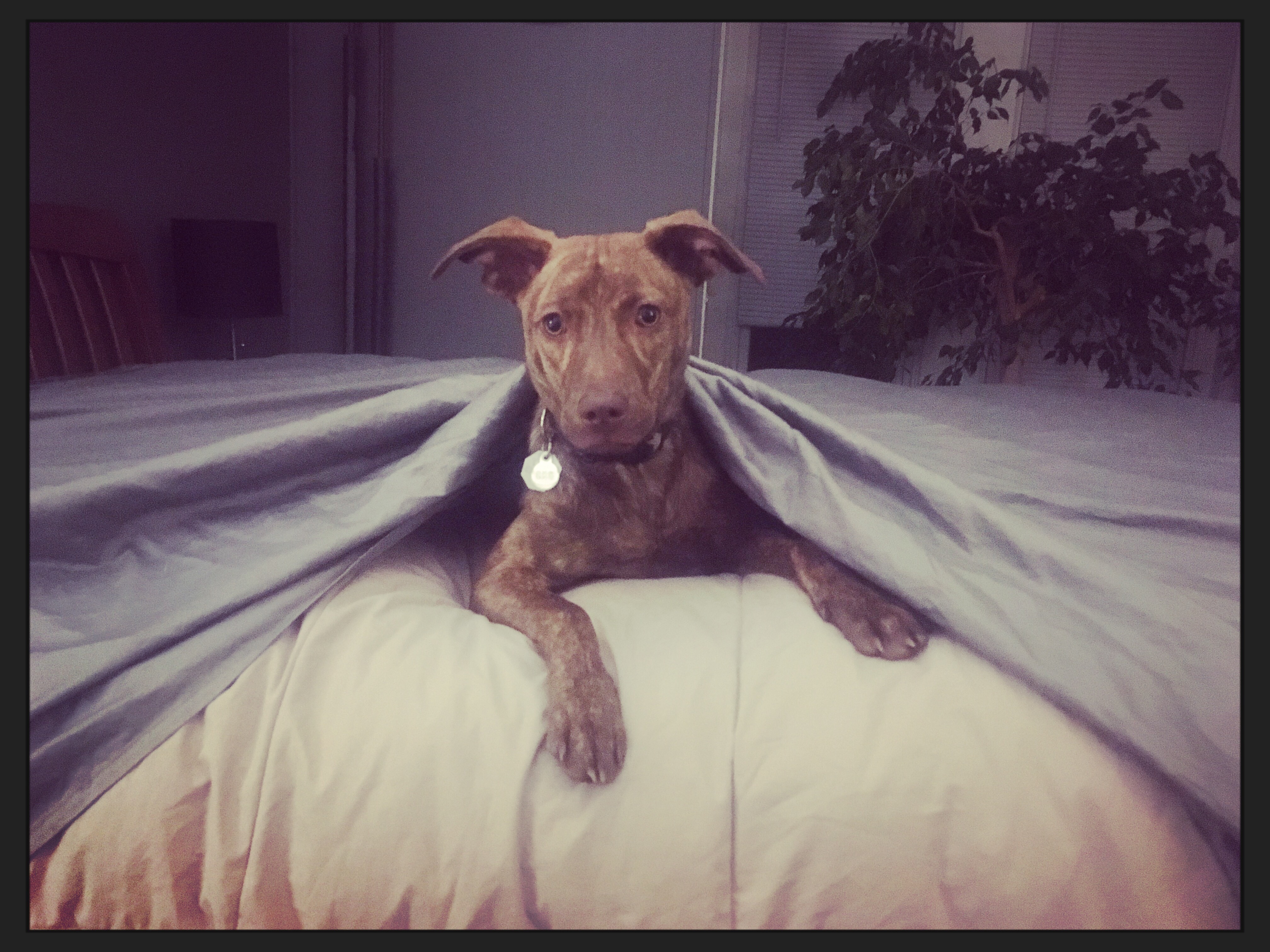 Hello!  I wanted to send a positive review & puppy update on Hank!  (Formerly "Diego") adopted on 10/14/17.  He is the best thing that could have ever happened to us 🙂  Hank is perfect and brings so much joy to our lives.  It was such a pleasure working with you & we look forward to adopting a sibling for Hank next year!  Here are a few pictures from the adoption day ride home to present...Enjoy!  Thank you for everything.
Peace, love & joy!
Sincerely,
Angela & Trey Connell